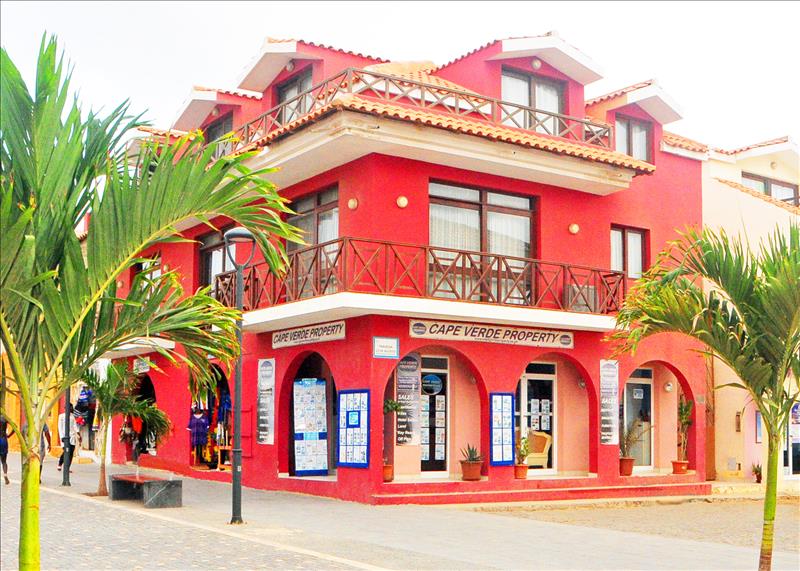 Cape Verde Property was the first UK based real estate agency specialising in marketing properties and land investments across the beautiful Cape Verde Islands. With the largest portfolio of properties available across the islands, Cape Verde Property are the premier Cape Verde specialists.

The beautiful, unspoiled islands of Cape Verde provide a new and exciting investment opportunity for property buyers who wish to maximise both capital growth and rental yields. Excellent all year weather, political stability, easy access to Europe with no jet lag, direct UK flights, European and USA flights, warm clear seas, stunning scenery and beautiful white sandy beaches make Cape Verde property an opportunity not to be missed.
Properties for sale in Sal. Apartments for sale in Sal. Villas for sale in Sal, as well as properties for sale across the other Cape Verde islands.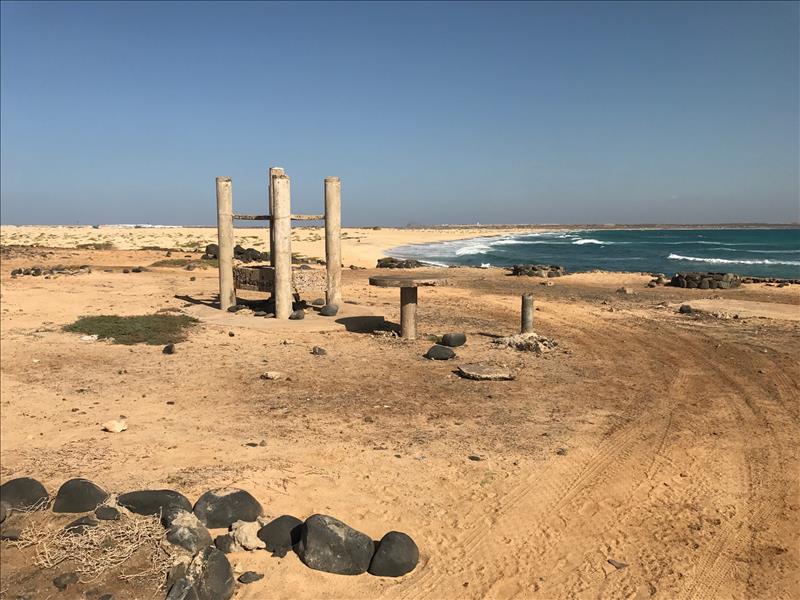 Serina Bay, Sal , Cape Verde
The new luxury Serina Bay Resort will be located on the south eastern area of Sal, to the east and north of Santa Maria leading to the old derelict bar at Igrijinha, south of Kite Beach.
To be built off plan, the resort offers guaranteed rentals.
Various sorts of properties are planned on the Serena Bay Resort in Sal, with luxury suites and apartments, along with beach villas and tower apartments.
Cape Verde Property are the leading agents specializing in property on the beautiful Cape Verde islands.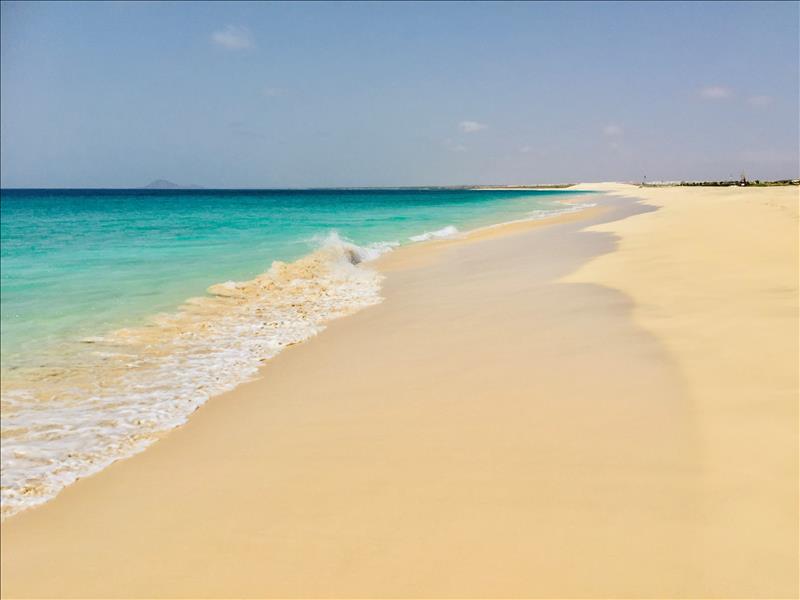 New Riu Palace Hotel almost ready.
In February, the RIU hotel group plans to complete the construction, on the island of Sal, of one of its largest hotels, the new RIU Palace Santa Maria, with 1,001 rooms and an investment of more than 100 million euros. Sales have already started from March. The hotel is located on the beautiful south western tip of the island.
The hotel will have 5 swimming pools and a water park. Hundreds of workers have been busy constructing the hotel while the island has been almost completely closed to tourist activity due to the pandemic.
Finance Minister Olavo Correira who visited the hotel site over...
New pictures of Santa Maria in Sal from January 2020.
New pictures of Santa Maria in Sal from January 2020.
Cape Verde Property have fabulous properties to sell in Santa Maria, Sal.
Cape Verde Property are the leading agents specialising in property and land investments in Sal, and the other Cape Verde Islands.
Click mouse on picture and scroll sideways to see pictures.
Cape Verde economy continues to grow.
Cape Verde recorded the biggest economic growth among all the Portuguese-speaking African countries in 2019.
The Cape Verde National Statistics Institute (INE) reported that economic activity was accelerating – in the third quarter of 2019 there was a 6.7% rise in GDP driven by final consumption (rise of 7.7%) and exports (+11.6%).
Tourism in Cape Verde is a major contributor to the ongoing growth of the country.
Sal is the main island for tourist income , followed by Boa Vista.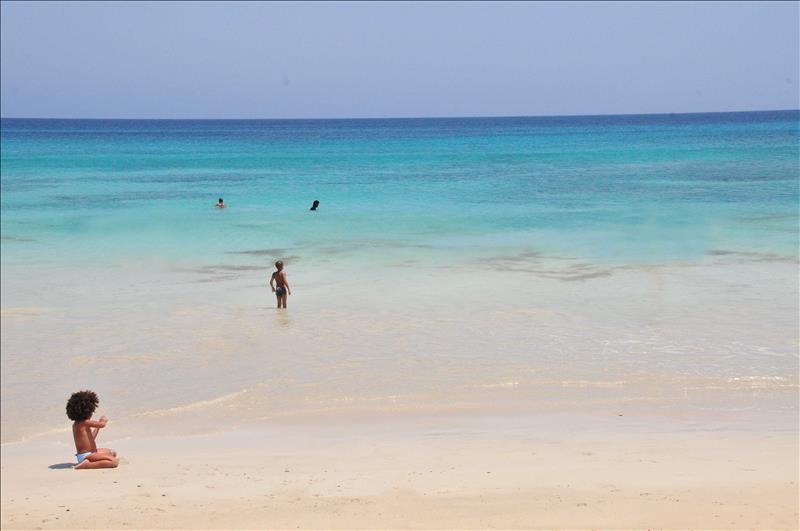 TUI ANNOUNCE NEW WEEKLY DONCASTER SHEFFIELD FLIGHT TO SAL
TUI have announced that there will be a new weekly flight on Saturdays from Doncaster Sheffield airport in the UK to Sal to help fulfill the demand for the new RIU Palace Santa Maria and the new Robinson Club Hotel.
Another example of tourism on the UP in Sal.