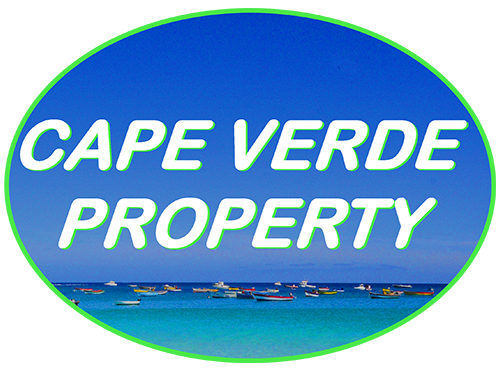 Stunning 50,000 m/sq frontline plot in Sal. This is a sea front site located on the west coast of Sal island and is allocated for hotel development. The site measures approx. 50,000m and is located on a bay with white sandy beaches and safe swimming. The site has direct access to the main airport road via a roundabout.

The site known as Parcela H is located on the west coast of the island of Sal, adjacent to the Murdeira
Village tourist resort. The site has its own semi-enclosed beach and has direct access to the main tarmac highway which runs north to south, from the airport in the centre of the island to Santa Maria town in the south. The highway is accessed via the roundabout which serves Murdeira Village. The site is approx. 11.8km form the airport and 7.9km from Santa Maria town, which is the main tourist centre on the island.
Site Characteristics
The site measures 50,000m and is broadly level but some levelling work has already been carried out by
the previous owner. No other construction work has been carried out on the site. The beach side of the side is concave in shape and faces directly west. The site is bounded to the north by Murdeira Village, to the south by the Murdeira Beach Resort development site and to the east by the access road.

For more details please contact us.
No EPC available for this property
Other properties you might be interested in
For Sale
BELLA VISTA, MAIO, Maio
€1,250,000
approx. £1,112,306
For Sale
MELIA DUNAS 5 BED VILLA IN THE RENTAL SCHEME, SANTA MARIA, Sal
€950,000
approx. £845,353
5
3
For Sale
MELIA DUNAS AND SOL DUNAS , RESALE APARTMENTS AND VILLAS, Santa Maria, Sal
€55,000 - €1,000,000
approx. £48,942 - £889,845