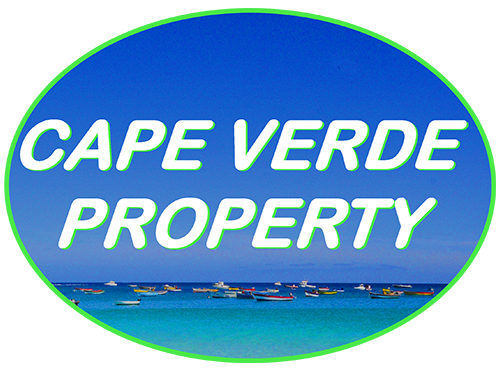 EXCELLENT OPPORTUNITY TO PURCHASE A HOTEL IN SAN VICENTE AT A KNOCK DOWN PRICE

This lovely small hotel, Residence Alto Fortim, is situated in the Alto Fortim area of Mindelo just a 5 minute walk to the centre town and the beach of Laginha and consists of 10 bedrooms.
The construction of the hotel was finished at the beginning of 2002, and 3 new rooms with 3 bathrooms have been added recently. The hotel surface area is now 550sq/m. The hotel now has 5 floors, with 2 entrances, one at the ground floor and another at the 3rd floor. The ground floor has a large garage, a laundry, a bathroom for the staff and a cellar. The 1st floor has 4 rooms 2 with sea views, all of them have air-conditioning, a desk, bathroom, TV, fridge-bar and a sofa-bed. The 2nd floor is the reception; it has a restaurant-bar with balcony, a toilet, a big well equipped kitchen, a small storeroom and an office. The 3rd floor has a suite with sea view, air-conditioning, bathroom, TV, a living room with balcony, 2 rooms with air-conditioning, bathroom, TV and a small room for the staff or for an office. The 4th floor has 3 rooms with bathrooms, air-conditioning, TV, fridge-bar and balconies; two of these rooms have a sea view.
There is a bar and restaurant just for guests. At present most of the guests are French, although guests from other areas from around the world also visit. So Vicente is an obligatory passing point for the tourists who want to go to visit the island of Santo Anto. The guests usually stay on average 3 nights in the hotel in So Vicente. With exceptional sea views, a new marina in Mindelo and a new international airport for So Vicente Island the hotel business is expected to expand and San Vicente as an island is set to become a major tourist attraction. A casino is planned to be built just 100 meters from the hotel.


PLEASE FEEL FREE TO CALL US ON 01753 859233 FOR ADVICE ON PROPERTY PURCHASING IN CAPE VERDE.


IF YOU ARE IN SAL AND WANT TO MEET OUR REPRESENTATIVE PLEASE CALL 00238 999 1750.
Tenure: Freehold
No EPC available for this property
Other properties you might be interested in